Training Teams
Looking for a group to train with the chops to handle pub running? Well, you're in luck as the Memorial Day Pub Run is happy to have formed an exclusive partnership with the Calhoun Beach Running Club to help you get to the finish line standing (but likely staggering).
The CBRC is headed by an incredibly talented (and some would say downright sexy) coaches who will work with you to get you in shape for this year's Memorial Day Pub Run.
Can't make it to the club for group pub-run training? Play along at home with the only CBRC officialy approved training schedules. If you can't play with yourself at home we'd suggest performing some sort of Rocky-eque montage of pub-run-esque activites to get ready. If it was good enough for Rocky, it's gotta be good enough for you! Just remember to include the 80's music. No training montage is complete without it.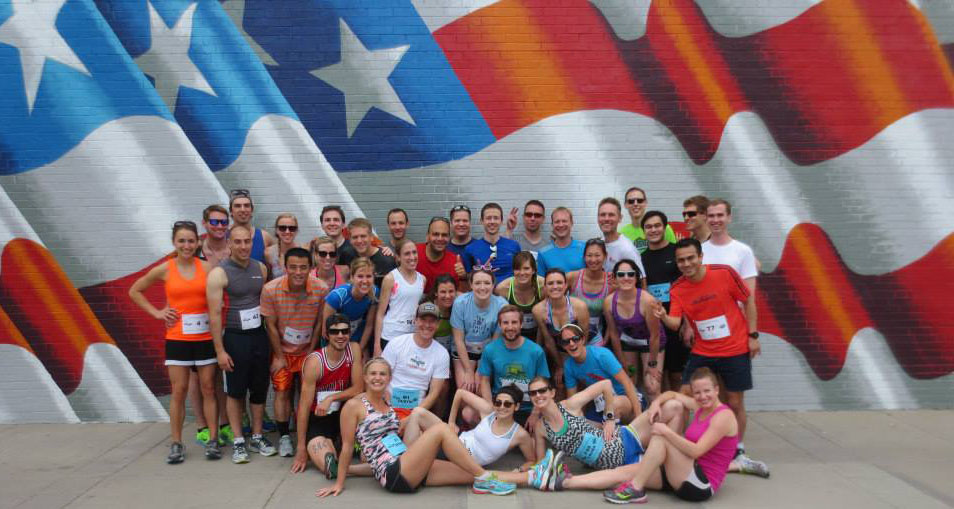 Comments: