Memorial Day Pub Run - Sunday, May 24th, 2020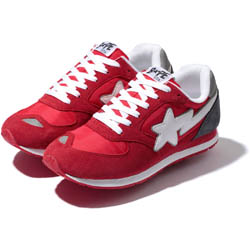 The 11th Annual Memorial Day Pub Run, aka "The Most Beautiful Urban Pub Run in America," is maybe just around the corner! We're actually not quite sure if this event will happen this year due to pandemic concerns, but we'll keep you posted
Everyone said, "I doubt this event makes it past the first bar let alone the first year." At least if we're getting shut down this year it's not because the cops shut us down or we all got thrown out of the bars?
But, if by some miracle we're able to hold the event, we'll do what we've done done the last ten years: lace em up and knock em back. So maybe come check out what Runner's World called the "Best. Event. Ever. Period." (Note: we might have cut out several words ransom-note style to make it say that.)
New to pub running?
Visit the links on the left to learn more about this world-class event
If you don't like clicking those links on the left (who has time for left-side links, ammiright?) here are the important ones:

Event information
Registration
Course Map


I've been around the pub run block...what's new!?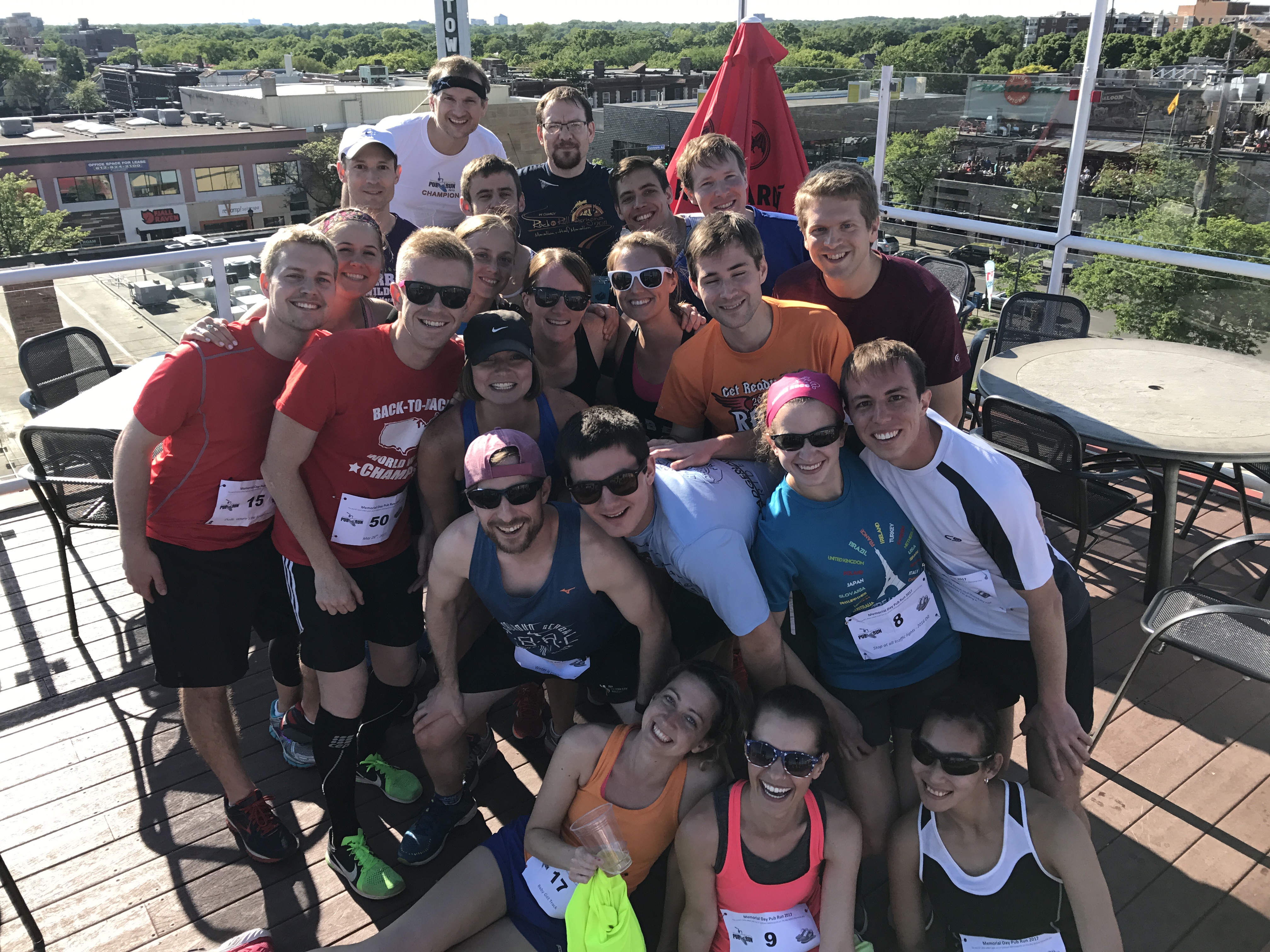 Location: Paul and Laura house!
The Pub Run race director has convinced (tricked) his wife to letting us host again. This is despite there being a newborn in the house. We'll turn 3334 Holmes avenue into Pub Run Central once again. And once again, please don't make us regret this decision. Jackson would never forgive you.
Swag
No one turns 10 without some serious swag. There will be swag! The Memorial Day Pub Run will have singlets this year. The best singlets you've ever seen!
Early Registration You want your swag to fit, huh? Well in order to do that you'll need to order early. No more registering at the last minute. Well, at least no more registering at the last minute and expecting swag that fits. Or exists.
Winners Circle
Back by popular demand, we'll have a meet and greet with past winners. We've never had a repeat winner, but it's anyone's race when it's the 10th annual and I wouldn't be shocked to see our first repeat!
Possible New Course!
But probably not. I just haven't finalized it yet. But you can count on some of your favorites being there, all the bars you hate, and possibly the same course as last year. NO ONE KNOWS!
Other Stuff!
That's right! More stuff will likely change. We'll have more details later. What, you thought this was some sort of professional organization where we have everything figured out months in advance. You're lucky the Pub Run committee can figure out how to get out of bed each morning, cut us some slack!
VIP Status!
Buy yourself the most luxurious pub run this side of the Mississippi! Limited space available, but my oh my are the VIPs gonna be living large. Event t-shirt, steak dinner, champage at the finish, valet parking and more! VIPs got it made! All the details here.
Field Limit
Yeah, we cap it at 50. Any more of you and the bars get upset. And the chances of a mutiny skyrocket. If there is one thing the Memorial Day Pub Run is proud of it's our record of ZERO mutinies!
Also, we're going with a cap of 50 in hopes we can get representation from all 50 states. I call dibs on registering from Minnesota!
Can I bring a friend?
Yes! As long as your friend is a human being over the age of 21, rates at least a 4 out of 10 on the "niceness scale", can prove they have dental records, and says "OPE" like a good Minnesotan, they're welcome to join! When they go to register, just make sure they list you, the lawful CBRC runner in their registration so we know who to blame when a horse shows up without dental records expecting to do the Pub Run. (And yes, the Pub Run Race Committe reserves the right to look that horse in the mouth!)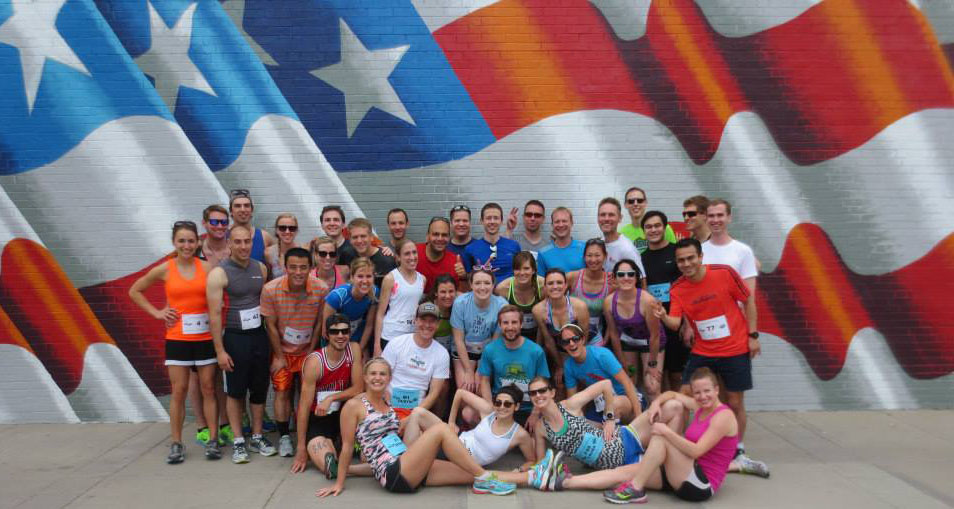 Comments: