Elite info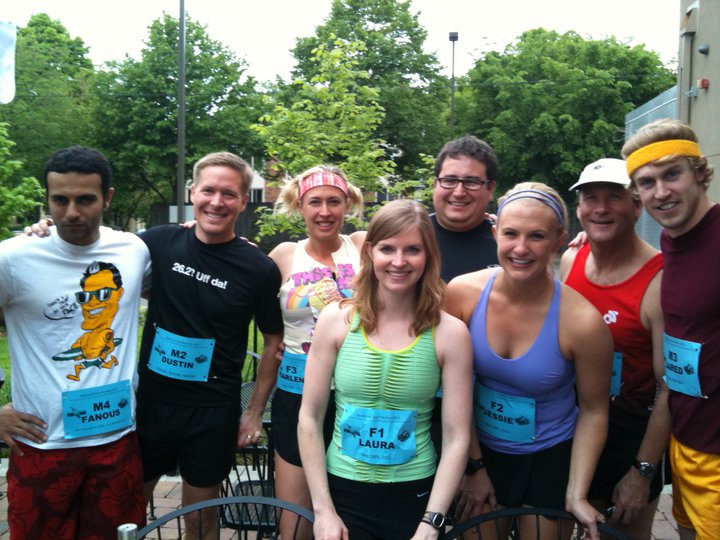 Past Elite Athletes
Athletes who wish to be considered for elite pub runner status should fill out the elite form below. After filling out the form, please allow for up to, I don't know, 45 days for a response? Let's just agree you have a 50/50 chance of hearing before the pub run itself. Gotta like those odds right!?
Elite Athlete Benefits
Well, you'll probably get a cool bib number and a front line starting position. Definitely special bathroom privileges (in the bushes)! Oh, and deluxe accomodations (you get dibs on the couch if you decide to stay the night after the pub run!) Mostly it's about the adoration of everyone else. They'll be jealous when they see you, the elite athlete, strutting to the start line (note: elite athletes MUST strut to the start line. Elite privileges will be revoked for those not strutting).
Elite Entry Deadline: May 23th, 11:59pm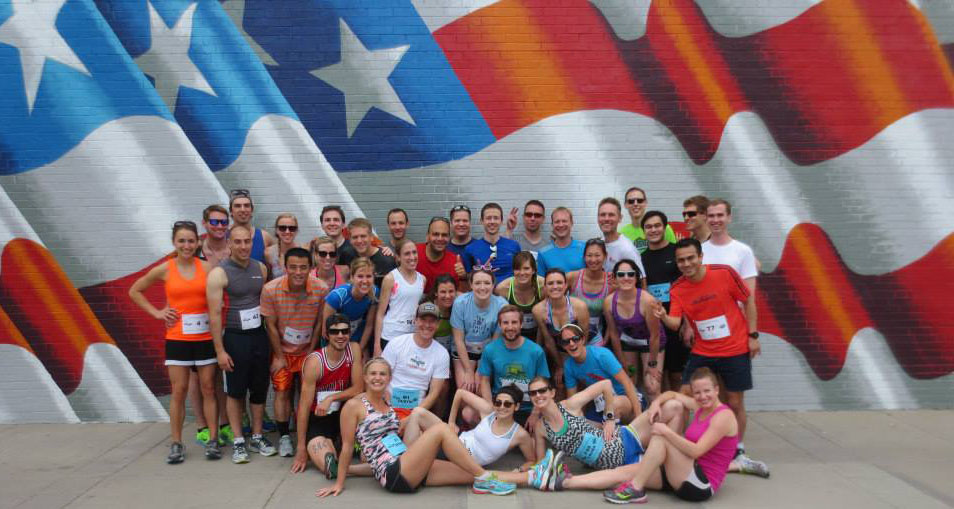 Comments: