VIP Registration
Do you have what it takes to be a Memorial Day Pub Run VIP? Seriously, do you? Because it takes dollars. SEVERAL of them. Those jerks on the pub run committee made it "not cheap" to be a VIP, but when has it ever been cheap to be a VIP?
VIP Registration - $65
Final Date to Register as VIP: Friday, May 19th. 11:59pm
"Holy buckets that's a lot of money for a pub run. Are you crazy!?"
~Someone who isn't a Very Important Person

"I'd sell my children to be a pub run VIP"
~Someone who IS a Very Important Person

Yes, for a price you can have the best pub run experience of your life. (Claim only stands if this is your first pub run. If you've pub run before, you'll still have a pub run experience! We just can't guarantee it'll be the best pub run experience!)
What your VIP registration goes towards:
Well being a VIP oviously. But besides that, the benefits:

Everything the plebes get (drinks at the bars, bbq, etc.) PLUS
An High-Quality* Event Shirt.
Steak Dinner (other options for vegetarians?)
Champagne at finish
Potential Valet Parking (at start only)
Choice of number (ANY number - even imaginary ones!)
No waiting in line during packet pickup
Meet and Greet with past winners
VIP-only section of the yard
Start in front of elites
Ulimited carrots and maybe even celery?
Armed security to protect you from proletariat
Beach-side private tents, gourmet meals provded by celebrity chefs, top-name bands performing on private island**
Maybe even more? Who knows!
* Subject to your definition of "high quality"
** Subject to result of Fyre Festival litigation. Cheese sandwhich dinners may be substituted
Now, other comparable pub runs might charge you $200 or even $300 for this VIP pacakge, but we here at the Memorial Day Pub Run realize you have chauffeurs, groundskeepers, and probably monkey butlers to pay. We understand that and want to make it affordable even with all those very necessary costs. We care about our wealthy patrons and will only charge you $65. Because we care. And hope you'll let us meet your monkey butlers!
Nah, I'll stick to being a VNP (Very Normal Person)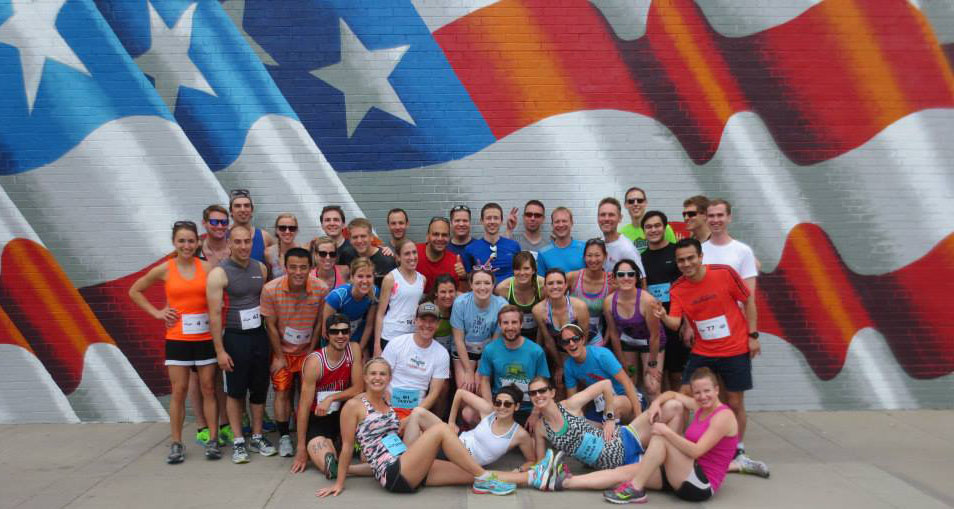 Comments: