Registration
Entry Fees:
Online before Thursday, 11:59pm, May 24th: $27
Registration on or after May 25th (including in person on race-day): $33.33
VIP registration before Friday, 11:59pm, May 18th: $45
Benefits of registering online:
No need to remember money on race day.
Cheaper entry than day-of.
Choice of race number.
Optional message printed on bib. (race director reserves the right to edit inappropriate (and appropriate) messages)
We don't really have day offline or day-of registration, so you actually get to do the event!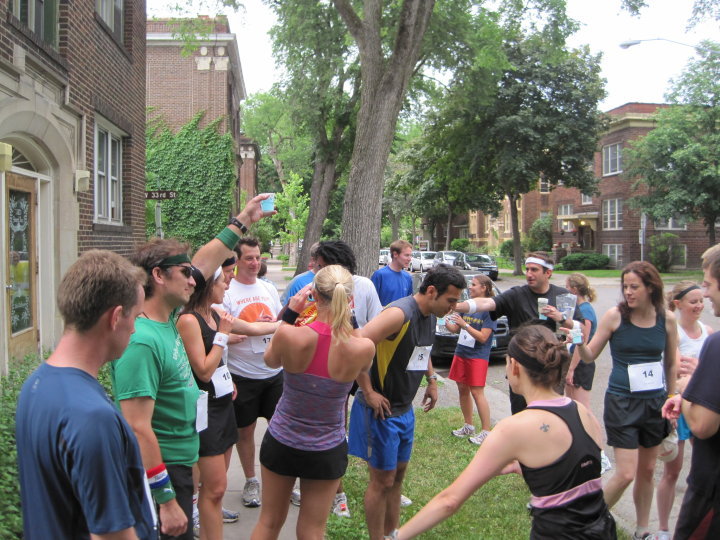 Should I pre-register?
YES! We only doing pre-registraton. Well, unless you really want to pay $33.33 to run this event. In that case I'll make an exception. And probably even buy you a beer or eight.

Bars like to know how many of you to expect and I like to know how many supplies I'll need. Everyone wins!
Please note that entry fees are non-refundable (unless you have a REALLY good reason, I guess...but it better involve an epic tale of romance, conflict, and/or adventure!)
Go ahead and register, already!
What your registration goes towards:
Happy hour drinks/tips at all 5 bars
A portion of the cost of the post-run BBQ
All pub run related orginizational expenses. Like safety pins. Expensive, expensive safety pins.
VIP Registration - $45
Yes, this year you can be a VIP! Check out the details on being a VIP.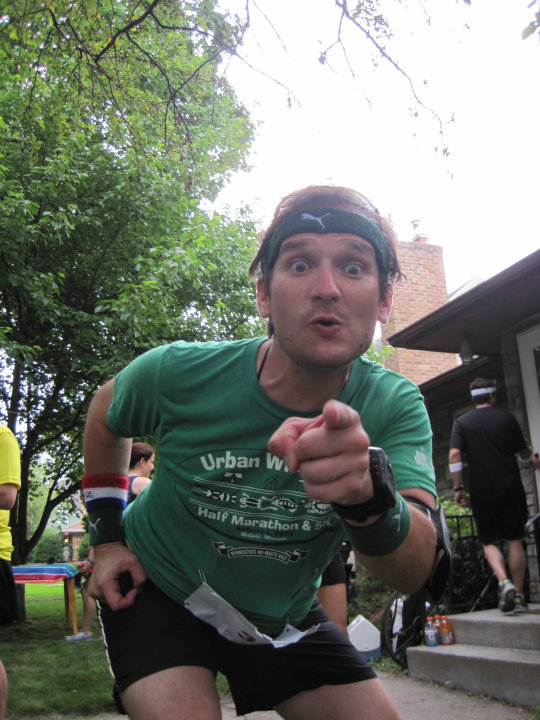 Other notes:
Last year some entrants wanted shots at the final bar. If you'd like shots or non-happy hour drinks, please bring some cash with you. Otherwise, we've got you covered
Bringing stuff:

If you're planning on staying for the post-run BBQ, I'd ask you to bring exactly ONE of the following:
1-6 beers/wine/boozes
A side dish or snack (ideally something that can be ready quickly after getting back from the run!)
Grillables if you just can't get enough meat
Meat substitute if you are vegetarian and want something grilled
We'll have utensils, plates, soda, water, some burgers, sausage, hotdogs, and hot love, but you're gonna be REALLY hungry and thirsty after burning all those calories, so a little extra would be awesome - just please don't go overboard!
Seriously, why haven't you registered yet?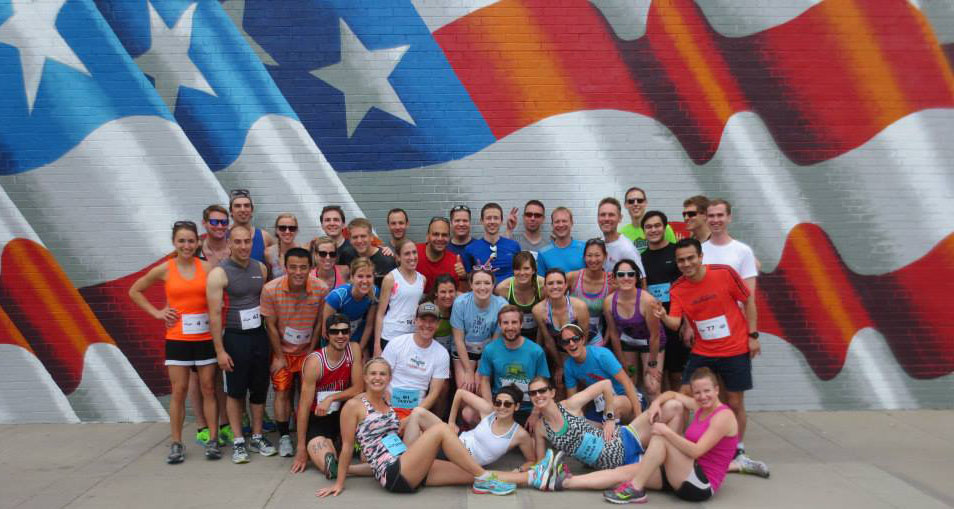 Comments: